The Latest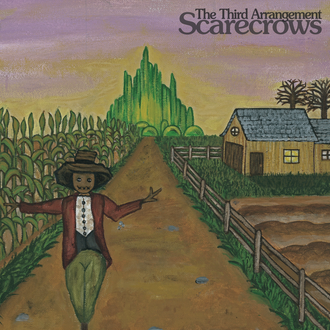 CD Giveaway!
August 3 - 17
We are giving away one of the last original CD copies of our 2019 Scarecrows EP to a special someone. Enter the giveaway by signing up for our Maling List below!
Sign Up for the giveaway must be done by August 17th. 
The CD Winner will be announced on our socials on August 19th!